As aerospace platforms continue to evolve and transform digitally, the increasing need for reliable high-speed data technology and cost-saving solutions is growing exponentially. In order to meet that growing demand, ITT Cannon has developed a broad range of high-bandwidth copper and fiber connectors and interconnect solutions. Our connectors for in-flight entertainment and communication (IFEC) are highly engineered for superior performance in the extreme conditions aircrafts operate.

ITT Cannon interconnects are designed using advanced processes and cutting-edge materials, offering excellent resistance to extreme temperatures, shock, pressure differential, and heavy vibration. Our aerospace solutions provide high-integrity connections in the cabin and fuselage systems of commercial aircraft with system-level protection to minimize EMI/RFI interference at connector interfaces.

ITT Cannon interconnects help distribute critical power signal and data throughout the aircraft, as well as control systems such as lighting, LED displays, in-seat power, and dimmable windows. They come in a variety of design packages and configurations, are lightweight and compact for optimum space savings.
Fast, lightweight & capable of operating at transmission speeds of 10+ gigabits/sec (Gbps)
Ethernet based solutions defined by IEEE 802.1 and 802.3 standard families
Crimp, coax, power, printed circuit and wire wrappable contact system
Fiber Optic termini integration from ARINC 801 to PDH38999
Withstanding ultraharsh temperature ranges from -65°C up to 200°C
Resources
BKA ARINC 600 with Stamped PCB Contacts Sell Sheet
BKA ARINC 600 Rack & Panel Sell Sheet
MKJ Clip Lock Miniature Circular Connector Sell Sheet
MKJ Clip Lock Catalog
Quadrax Sell Sheet
Quadrax Contacts Catalog
OctoGig Sell Sheet
MIL-DTL-24308 Connector Sell Sheet
Rack and Panel Catalog
Urban Air Mobility Blog
Aerospace Product Selection Guide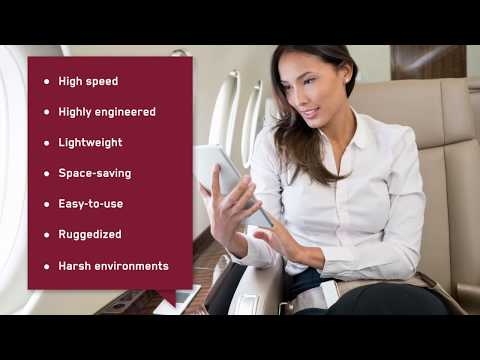 Quadrax Contact Systems Video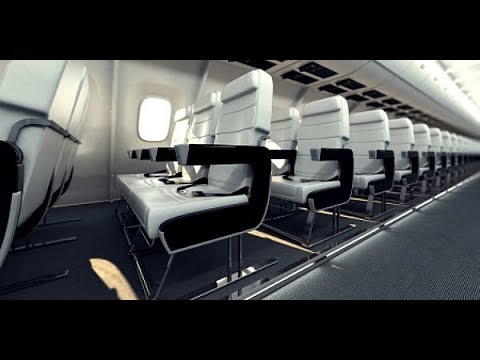 MKJ Mini-Circular Series Video
Commercial Aviation Applications