ARINC 600 Rack & Panel Filter Connector TBKAD
Today's commercial aerospace avionics manufacturers are placing more and more emphasis on the need to protect critical electronic systems from EMI, voltage transients and voltage surges at the connector interface. Our ARINC 600 Rack & Panel Filter Connector TBKAD provides the highest density pin outs, and the highly robust TBKAD Filter connector version provides the system-level EMI protection in the most effective way, as the box interface. This high performance connector is ideally suited for navigation systems, radar systems, avionics, flight control systems, flight management and TCAS.
Features

Up to 800 size 22 contacts in one connector
Low insertion force contacts
Crimp, co-ax, power, printed circuit, and wire wrap post style contacts
Meets the vibration and sealing requirements of ARINC 600
Available in a wide range of planar array and Chip-on-Flex capacitor values tailored for each
circuit
Design options include MOV and diodes versions for TVS and surge protection
Searching for part specs, 2D drawings, 3D models (when available) or available stock?
Resources
Rack and Panel Catalog
RPR EN4165-Style Connector with PCB Contacts
BKA ARINC 600 with Stamped PCB Contacts Sell Sheet
ARINC-801 Fiber-Optics Sell-Sheet
BKA ARINC 600 Rack & Panel Sell Sheet
ARINC 600 Rack & Panel Filter Connectors TBKAD Sell Sheet
Advanced Air Mobility and eVTOL Product Overview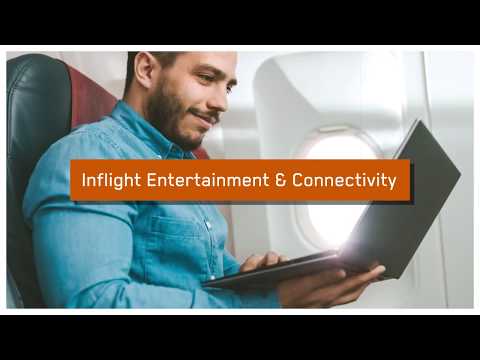 ARINC 600, BKA Rack & Panel Connector Video
Highly engineered, blind mate interconnects available in three and six gang configurations enable high-speed, data-driven aerospace applications.
Product Specification
Mechanical
| | |
| --- | --- |
| Shape | Rectangular |
| Shell Style | Plug (rack side) consult factory; Receptacle (box side) |