As electric vehicles become increasingly common, so does the need for durable connector solutions to help power the complex systems that run those vehicles. At ITT Cannon, our standard off-the-shelf connectors and custom interconnects provide ultra-reliable connections in electro-mobility applications across the globe. Whether in fleet trucks, EV mass-transit vehicles, public charging stations, or agricultural vehicles, our solutions deliver robust performance in the communications and powertrain systems.

Each product is offered in a lightweight, small-footprint construction to optimize space. ITT Cannon and Veam e-mobility interconnects are UL and CE certified and compliant with regional industry standards, including IEC 62196 for Europe, SAE J1772 for the Americas and Japan, and GB/T 20234 for China.

Our e-mobility connectors are highly engineered for durable operation, whatever the application. With operating temperatures ranging from -30°C to +50°C, 10,000+ mating cycles, and an IP44 rating, these products offer excellent resistance to high temperatures, dust, and fluid intrusion in challenging environments. Our connectors support charging capabilities up to 80 A at 600V for one-phase and 3-phase charging.
Built in accordance with all key regional standards - IEC 62196, SAE J1772 and GB/T 20234
Up to 80A AC Charging option; low contact resistance; minimum 10k mating cycles
Coupler connector/plug strain relief provides protection from cable overstressing
Off-the-shelf or customized outlets, plugs, connectors, handles and inlet
Certifications: UL, Intertek, ETC, CQC, & Jet
Resources
EVC e-mobility Solutions Brochure
AC IEC Generation 3 EV Charging Connectors Sell Sheet
EVC AC Customization Sell Sheet
CCS 1 and CCS 2 Fast Charge Brochure
unu EV Scooter Case Study
ITT Zaptec Case Study
HIgh Power Charging 3M Case Study
ITT Cannon General Product Line Card
AC SAE J1772 Gen3 Electric Vehicle (EV) Connectors
ACI3-E2 Tethered Lead Charging Cable Operating Instructions
ACI3-T2 Tethered Lead Charging Cable Operating Instruction
ACI3-J2 Connection Cable Operation Instructions
IEC-62196-Type-2 Coupler Product Specification
Operating Instructions – Connection Cables Mode 3 Case B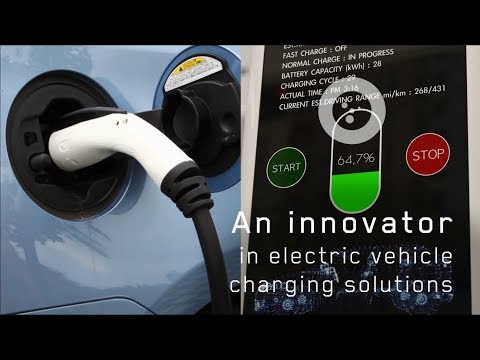 ITT Cannon EV Charging Solutions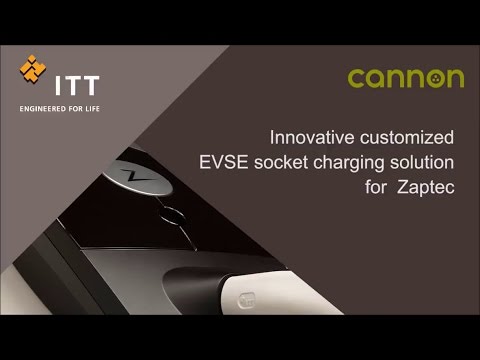 ITT Cannon and Zaptec Customized EV Solution
Electrical Vehicle Applications