Heavy & Off-Road Vehicles
Designed specifically for off-highway equipment and heavy vehicles.
Whether in construction sites, mines, dirt tracks, agricultural fields, or other challenging environments, we connect what matters for global progress. Ruggedized solutions are key in equipment and vehicles designed to perform the toughest, dirtiest jobs. ITT Cannon provides high-reliability connector solutions used in heavy equipment and off-road vehicles for a wide range of operations.

ITT Cannon provides interconnects that meet the highest performance, durability, and quality standards. Our connectors are highly engineered to provide superior resistance to high vibration and temperatures, fluids, humidity, dust, and extreme shock.
Solder cup version accommodates wire size 20 AWG maximums
7.5 A standard current rating
Suitable for a variety of cable and printed circuit board options
Resources
Cannon IT Series Catalog
Cannon IT Series Sell Sheet
APD Customization Blog
CA Bayonet / VG95234 Catalog
KPT/KPSE/KPTC Catalog
Plating Selection Guide
CA Threaded Catalog
Trident Catalog
APD / ISO 15170 Connectors Catalog
Trident Series Sell Sheet
Trident T2P T3P Contacts Sell Sheet
SURE-SEAL Sell Sheet
SURE-SEAL Sell Catalog
SLC/SLE/CLC/APV Vector Connector Catalog
Heavy Equipment Capability Brochure
Heavy and Off Road Product Selection Guide
Fakra
Harsh Environment Connector Plating - Position Paper
CTC Sell Sheet
CTC Series Catalog
CA-COM Catalog
Cable Assemblies Brochure
Blue Generation Plating Sell Sheet
APD Series Sell Sheet
Modular APD Interface Brochure
ITT Cannon General Product Line Card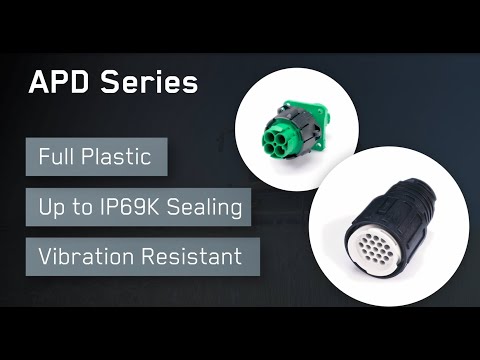 APD Connector Series Video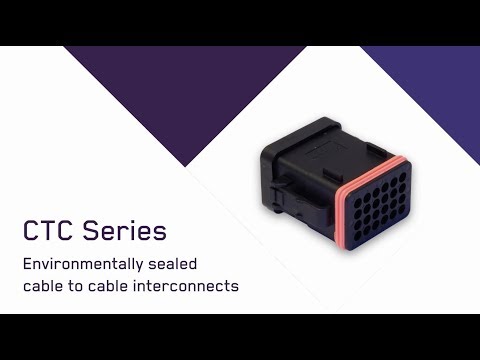 CTC Connector Series Video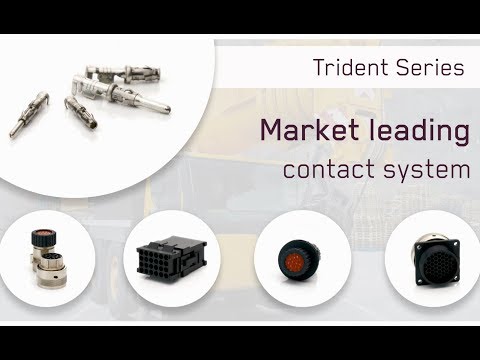 Trident Connector Series Video
Construction Vehicle Applications
Agricultural Vehicle Applications
Truck & Bus Applications