For over four decades, ITT Cannon and Veam solutions have connected what matters most in rail applications — over one million of our connectors have been integrated into over 100 thousand trains worldwide and qualified in more than 250 train programs. Our standard off-the-shelf and custom interconnects provide robust performance in a wide range of rail infrastructure and transport vehicles, including high-speed, regional, metro, and light passenger.

We provide connectors that are fully proven, ultra-durable, and extremely reliable in critical electrical systems in rail mobility, including couplers, traction motors, bogies, speed and brake sensors, and inter-vehicle connections. ITT Cannon and Veam provide decades of engineering expertise in rail solutions, as well as rapid prototyping/production capabilities to support our global customers in the sector.

Each product is highly engineered to withstand the harshest operating conditions, to ensure reliable transmission of power, signal, and data in rolling stock and rail infrastructure.
Ultraversatile multi-pin connectors withstanding hostile environments & high-shock and vibrations of mass transit applications & off-road equipment
Wide range of on-board systems, for both PCB and cable applications,

sealed /

unsealed backshells & accessories

Highly-customizable MIL-DTL-5015G,

VG95234 specification-based interconnects

Salt-spray resistant, IP67 environmental-sealed & flame-retardant Series available
Resources
Rail Product Selection Guide
Rail Capability Brochure
Rectangular Plastic Connectors for Rail
Blue Generation Plating for Rail Sell Sheet
Blue Generation Plating Sell Sheet
CA Bayonet / VG95234 Catalog
Trident Catalog
Veam VRPC Series Catalog
Veam VBN Connector Catalog
Veam Power Plate Sell Sheet
Veam HTB Series Sell Sheet
Veam FRCIRM12 Data Transmission Connector Catalog
Trident Series Sell Sheet
Trident T2P T3P Contacts Sell Sheet
Connecting Trains: The Promise of On-board Ethernet Networks
Harsh Environment Connector Plating - Position Paper
Veam CIR Series Assembly Guide
CA-COM Catalog
VEAM CIR / FRCIR Catalog
Veam DSB Rail Case Study
Veam Alstom Power Plate Case Study
Veam MOVE-MOD Catalog
Veam MOVE-MOD Industrial Sell Sheet
Veam MOVE-MOD Rail Sell Sheet
ITT Cannon General Product Line Card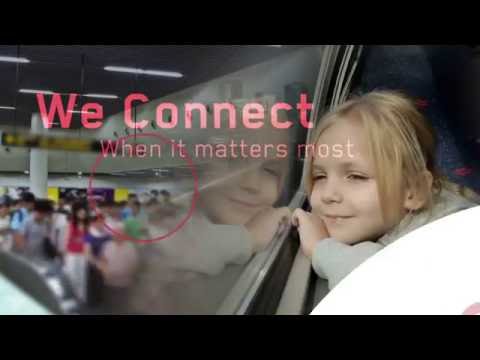 ITT Veam and Cannon Rail Video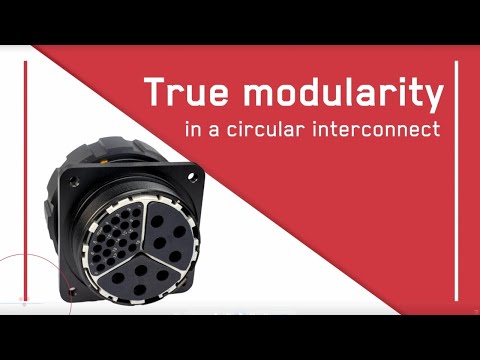 Veam MOVE-MOD Connector Series Video